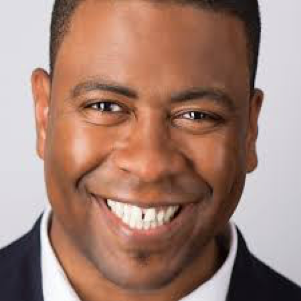 Antonio Belgrave
Organisation development consultant
After a long career in the pharmaceutical industry, in 2014 Tony Belgrave founded Positive Deviant LTD, a bespoke organisation development consultancy. His company uses the principles of 'positive deviance' to help organisations and individuals become outstanding amongst their peers using what he calls the 3 M's:  Meaning, Management and Measurement.
Tony spent the lion share of his career at GlaxoSmithKline. He became the Head of Performance Management for Supply Chain Transformation. Prior to this, he worked as the Director of transformation for GSK UK.  In these roles, Tony led significant change initiatives and was responsible for building business improvement capacity.
Tony holds an NTL Certificate in Organisational Development & Behavioural Sciences and is a member of the Project Management Institute. He is a founding member of the BAME Rendezvous, a network which supports BAME professionals working in Organisation Development.  In addition, Tony is a keen practitioner of the principles of motivation theory.  In support of this work, Tony is accredited in the use of Motivational Maps.