The Institute for Systemic Leadership promotes a systems approach to improving leadership in complex organisations.
The model challenges the traditional individual-based management model as the best way of developing and obtaining organisational leadership.
Organisations, their activities and internal and external relationships are viewed and critiqued on the basis of how well they perform collectively from a systemic perspective.
Instances of failure (e.g. extreme cases of child deaths in local authority care, train accidents) are analysed and investigated for systemic explanations – a failure in how well the organisation worked as an integrated system in its multiple relationships and interconnecting parts.
In 2011 Bill had the opportunity of working with Professor Eileen Munro, who was leading the Government's review of child protection. Professor Munro was taking a systems view and sought advice from Dr Tate on the management and leadership implications. Several assignments have subsequently been undertaken with local authorities or others active in the field of child protection. READ MORE
Consultancy
Image credit Pexels/energepic
Workshops
image source unknown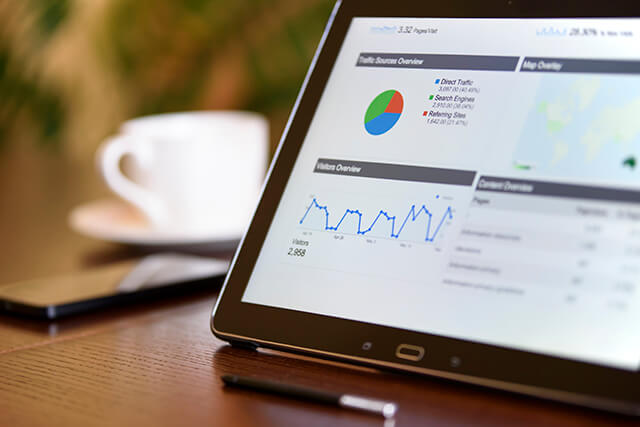 Analysis
Image source Pexels / PhotoMix
Advice
Image Credit Pexels/Tim Gouw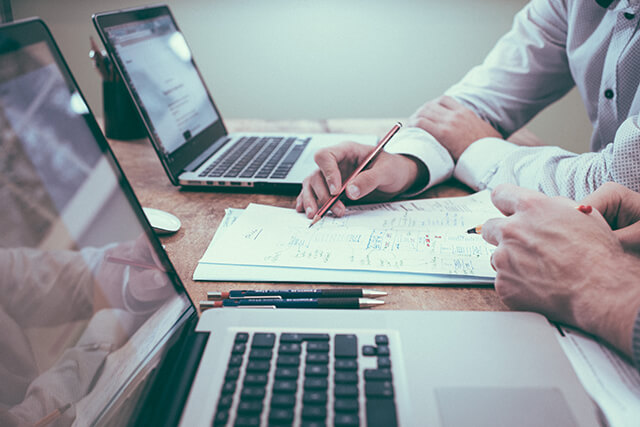 Education
Image credit Mother Nature Network/Shutterstock
Writing
Image credit Zen Money News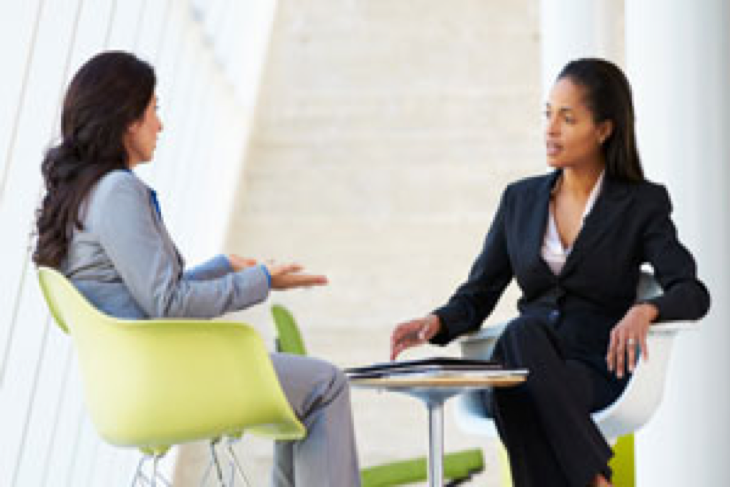 Mentoring & Coaching
Image credit American Marketing Association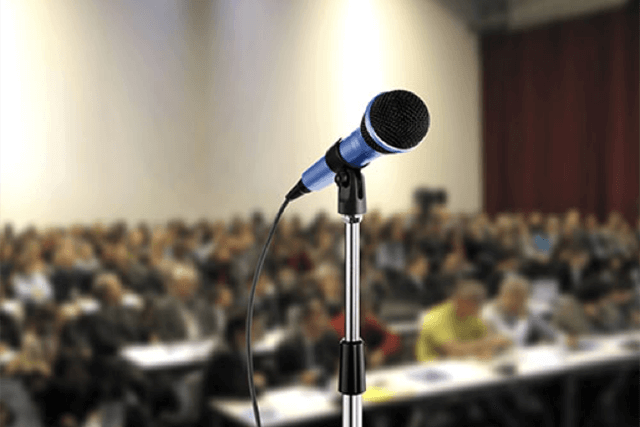 Speaking engagements
Image credit WordPress/Shewtal Shah
Government of Ontario
Royal Air Force
HM Revenue & Customs
Various UK local government authorities
Frontline
Kuwait Airways
Burton Group (pre-Arcadia demerger)
Princess Cruises (Los Angeles based cruise operation)
Nortel (Canadian electrical switchgear manufacturer)
Barclays bank
A UK Ferry operation
Department of Trade and Industry
Department for Education
Chartered Institute of Personnel and Development
Institute of Chartered Accountants in England and Wales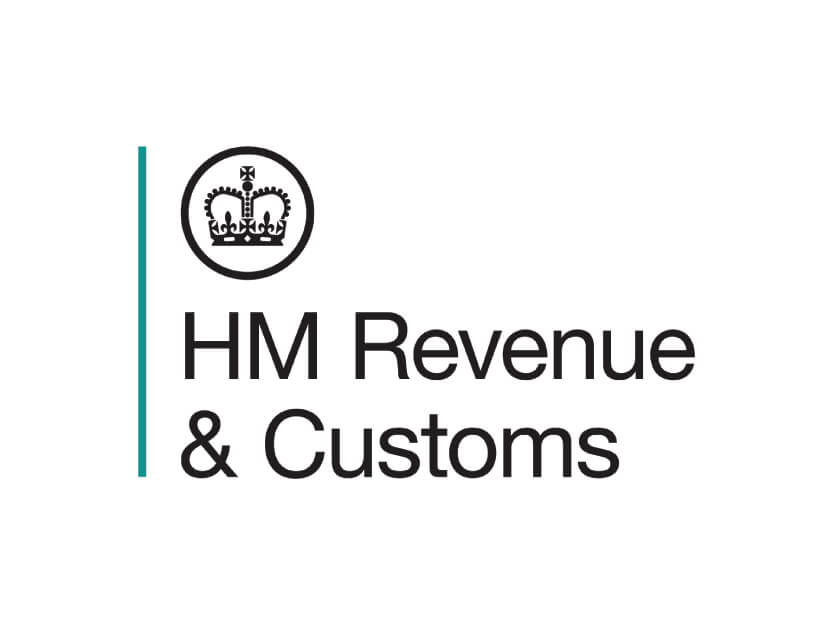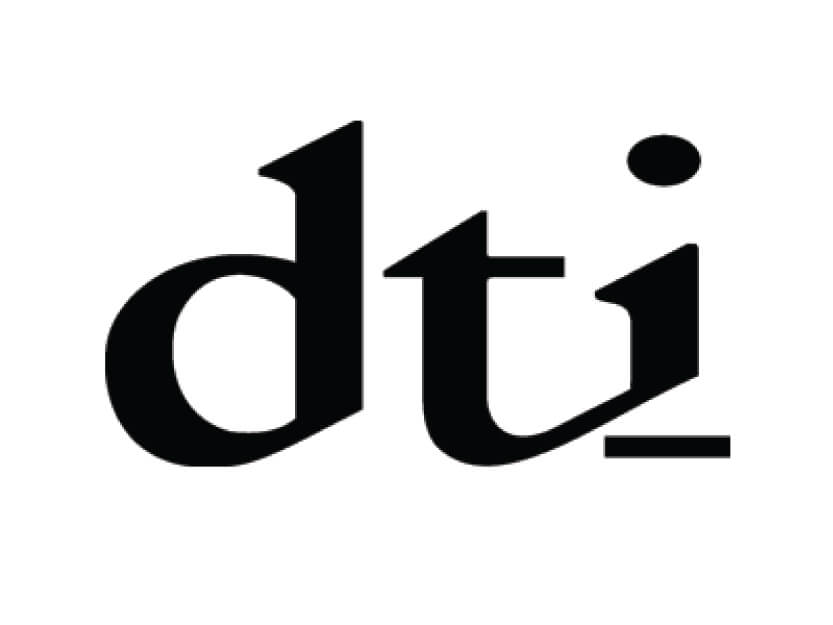 Initial consultations
We are often approached to offer advice on what might be done to tackle a client's problem. Contacts sometimes make the assumption that picking our brains is a free service. We would like to point out that there may be a charge for this service. Such an amount will be set against any follow-up contract.
Look at examples of some of our projects.
Some are real, and some have been fictionalised or generalised. Some are commercially client sponsored, and some are self-generated or work supplied pro-bono.