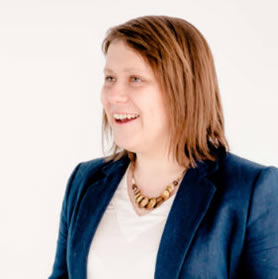 Jules Bevis
Learning & development practitioner
With a background in internal communications, Jules creates blended learning experiences that puts engaging the learner at the heart.
Combining face to face with digital platforms, she builds social learning communities and interactive assets that help embed learning into organisations.
Jules now works as an independent practitioner, building on her portfolio as a Learning & Development Advisor at Gatwick Airport, where she used a systemic approach to develop the IT team both internally and in their customer engagement. She is an associate with Hemsley Fraser, Adapt2Digital and Beyond Team Transformation.
Jules first came to our notice through her work with Steve Hearsum on organisation 'undiscussables' (qv).