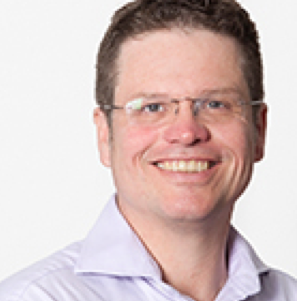 Steve Hearsum
Change, leadership and OD consultant
Steve contributes to research in management, leadership and organisational development, with particular interest in:
– impact of digital and social technologies on leadership and management, HR/L&D/OD and organisations more widely,
– 'undiscussables': the impact of what is unspoken and hidden on organisational culture, and the conditions that create and maintain this.
He founded Undiscussables.com, a UK/US collaboration. It was set up to shine a light on how certain subjects become taboo, or 'undiscussable', in organisations, groups and teams. He published case studies, stories and narratives of the organisational, financial and human impact that results when people shy away from speaking the(ir) truth.