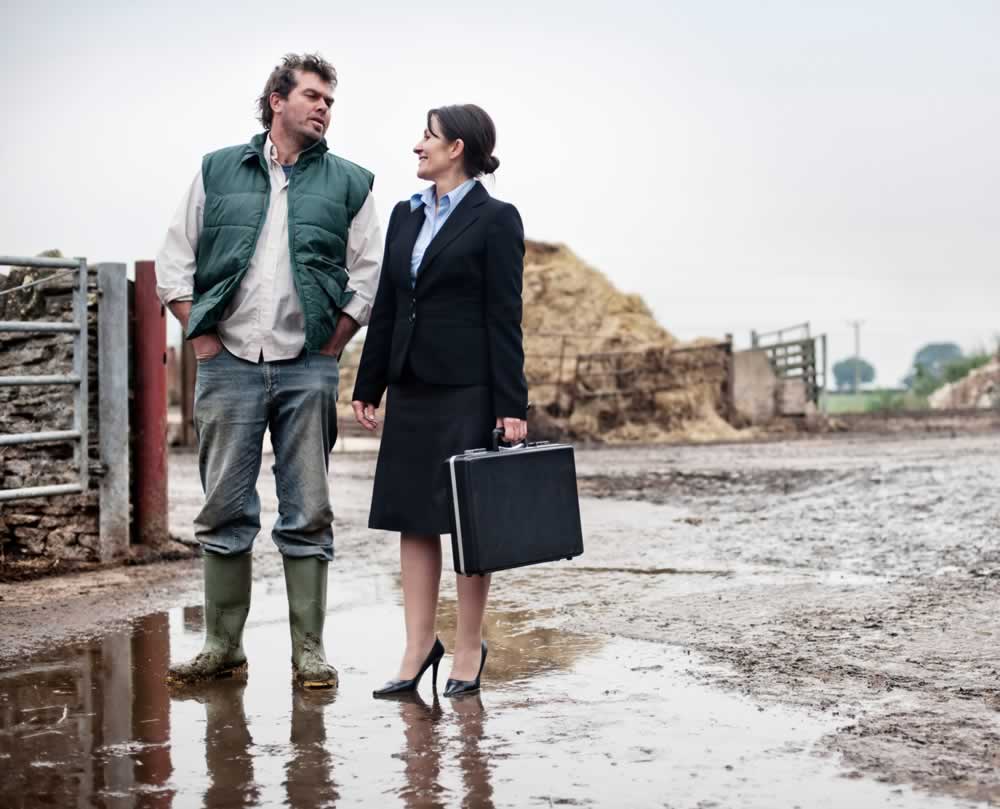 Two contrasting paradigms of leadership improvement
The route to improving an organisation's leadership has long been assumed to be via the development of individuals.
These are usually managers who are assumed (by themselves or by their employer) to want to or need to become better at being leaders. The process is called leadership development, though would be better called leader development. This practice is part of the traditional organisational paradigm. But the advent of systems thinking fundamentally challenges this convention.  More than the familiar form of leader development, what the organisations really needs is leadership improvement.
Here below we contrast a number of the features of the competing paradigms:
POPULAR PARADIGM
Individual Leader(ship) Development
CONTEMPORARY PARADIGM
Systemic Leadership Improvement
Leadership in, of, for and by the organisation
Individual manager's leadership potential
Expanded organisational leadership
capability/capacity
The painting
The performance
Development
Management development
Improvement
Management development plus organisational development (OD)
Developing individual leaders (either generically or in their organisational context)
Developing individual leaders in their organisational context.
Developing team leadership.
Improving systems that affect leadership.
Improving the leadership culture.
Removing obstacles to leadership.
Cutting out waste of leadership.
Request for better leadership skills
Need for better-led organisations that
serve stakeholders
Individuals and their organisation
The organisation and its stakeholders
Increasing the supply of
leadership talent
More demand side, blended with supply
Learner's training needs analysis
The organisation's needs analysis
THINGS RIGHT / RIGHT THINGS
Doing the right things as well as doing things right
To the organisation's agenda (aims, problems and opportunities, etc.).
The leader's environment in the organisation
The leader's environment in the
organisation, plus
The organisation's business environment and society
Developers
Leadership theory
Line management
Business context
Leadership talent developement
Leadership talent definition, recruitment, assessment, appraisal, promotion, succession, utilisation, reward, tenure, exiting
Management training and
development function
All HR functions/ specialisms
Organisational psychology